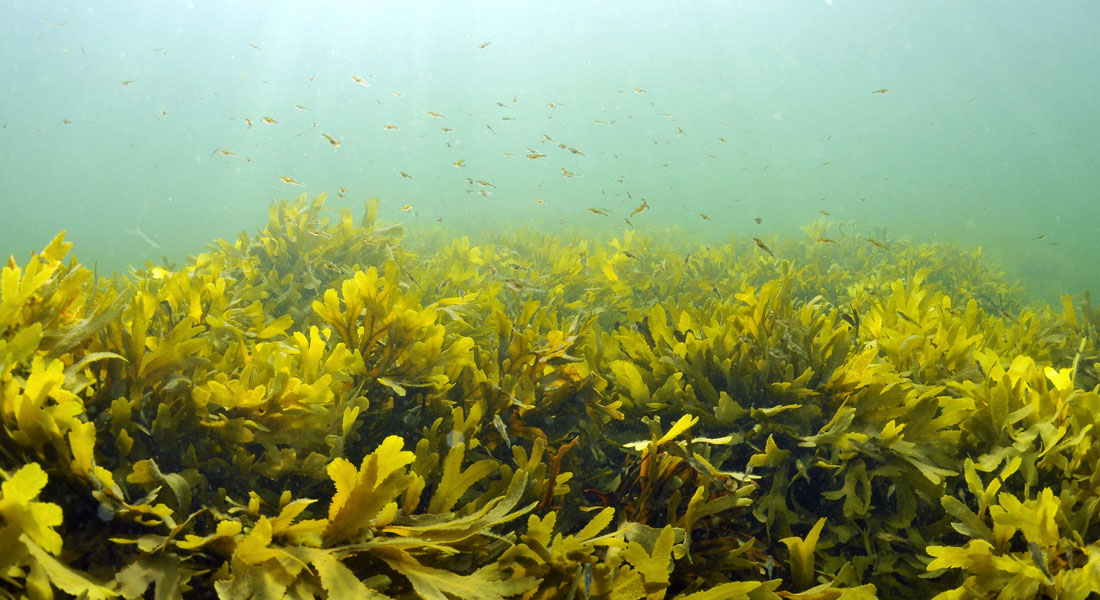 Protecting the Sound
At the Øresund Aquarium, we actively work to protect the Sound and preserve the rich diversity of fish, animal and plant life in this unique marine area.
Our activities aimed at protecting the Sound's marine environment are many and diverse, and adhere to the premise that knowledge dissemination promotes understanding and conservation.
Specifically, we achieve this by:
Disseminating knowledge, showing and talking about life in the Sound to the approx. 40,0000 visitors we welcome each year to our exhibition and at our various events and activities – experience-based knowledge sparks an interest in the subject which we hope leads to lasting respect for nature and a desire to take good care of it.
 
Teaching thousands of children and young people each year through our schools service.
 
Developing, implementing and participating in projects aimed at conservation and nature improvement.
 
Supporting and cooperating with organisations, locally and nationally.
 
Contacting politicians and opinion formers, and showing them the Sound's unique fauna.
 
Feeding the media with stories from the Sound.
Focus areas
Particular focus areas for the aquarium include low-impact fishing, stopping sand-sucking, limiting bottom trawling, establishing protected marine areas, restoring damaged marine areas and working to protect the Sound as a marine national park.